As a "solution and think right tank", Tunani Africa-Ghana with the help of our international and local sponsors undertakes numerous politics and socio-economic projects through write-ups, commentaries, newsletters, surveys/opinion polls, round table discussions and academic research. Our priority lies in understanding the governance strategy of every country and its impact on achieving the sustainable development goals as outlined by UNDP.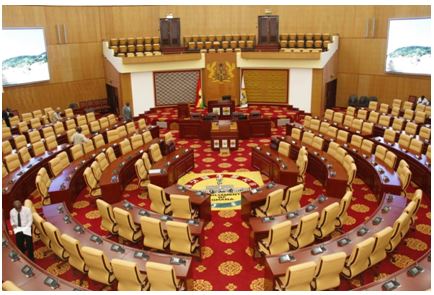 Our MPs represents us and their utmost responsibility is enacting laws that will serve in our best interest as people and country. The parliament is an independent legislative arm of government with superior powers hence who we choose to represent us in Parliament is critically substantial and significant to nation building.
The MPs Project, also Known as "How well do you know your Parliamentarian" is an analytical research which will focus on the demographic information of all the 275 members of the 7th parliament of Ghana. It addresses the human resource strength of the Members of Parliament and gives a vivid description of the academic, professional and experience value of what represents our parliament.
The MPs project will basically dive into the background information of our current MPs. Analysis on basic information will include:
Gender
Age
Marital Status*
Profession
Work Experience
Parliamentary experience
Education qualification – degree type, foreign school or domestic
Religious denomination
2. The Manifestation Gaps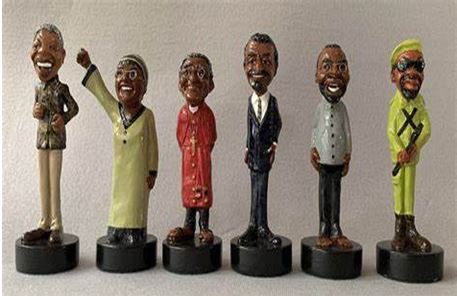 A manifesto is a published declaration of the intentions, motives, or views of political parties. In most cases, political party leaders make numerous political campaign promises without any intention to fulfill them. It is therefore the responsibility of the citizens and electorates to hold government accountable to deliver their numerous campaign promises. 
The manifestation gaps initiative therefore serves as the third eye of the citizen by holding government accountable to their promises. It basically a politically and socio-economically driven assessment of the manifestos presented by the various political parties in Ghana. It entirely focuses on conducting a feasibility studies on all the political campaign promises and the governance agenda or strategy for of each party. Our main aim is to address the gaps in these manifestos and provide alternative policies that will yield better results. We also assess promises that have been made by political leadership but have not been fulfilled due to several reasons.
3. Community Development Assessment Survey (CODAS)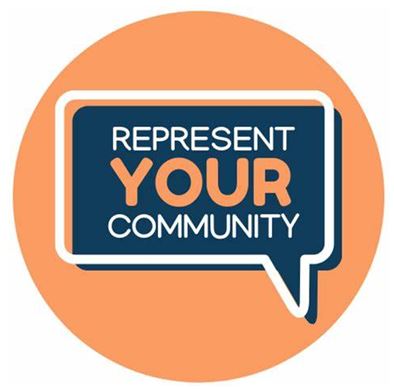 "Anything dealing with people working together to make our community better can be put under Community Development, whether those are social or economic needs. The goal is to make the entire community stronger." City planning, beautification, and zoning and permitting are all part of community development efforts.
Undoubtedly, findings from community-based research are becoming more significant source of information for taking policies and governance decisions. The community forms part of the basic pillars of nation building hence community surveyshave merged as new research approach.
Our community development assessment surveys will focus on assessing the level of community development among differ communities outside of the Capital region. The survey will be conducted yearly to ascertain the progress of government projects and social intervention policies. The survey will seek opinions from community residents on their key necessities and will also address different challenges facing communities in Ghana. Developing the community includes projects like libraries, schools, and parks, and includes providing care and resources for the elderly, homeless, and at-risk youth. The results are expected to yield practical and solution based policy intervention and speed up the pace of community development.