"From Tradition to Transformation: Uncovering the Dynamic Innovations of Asia, Europe, and Africa." What says Ghana?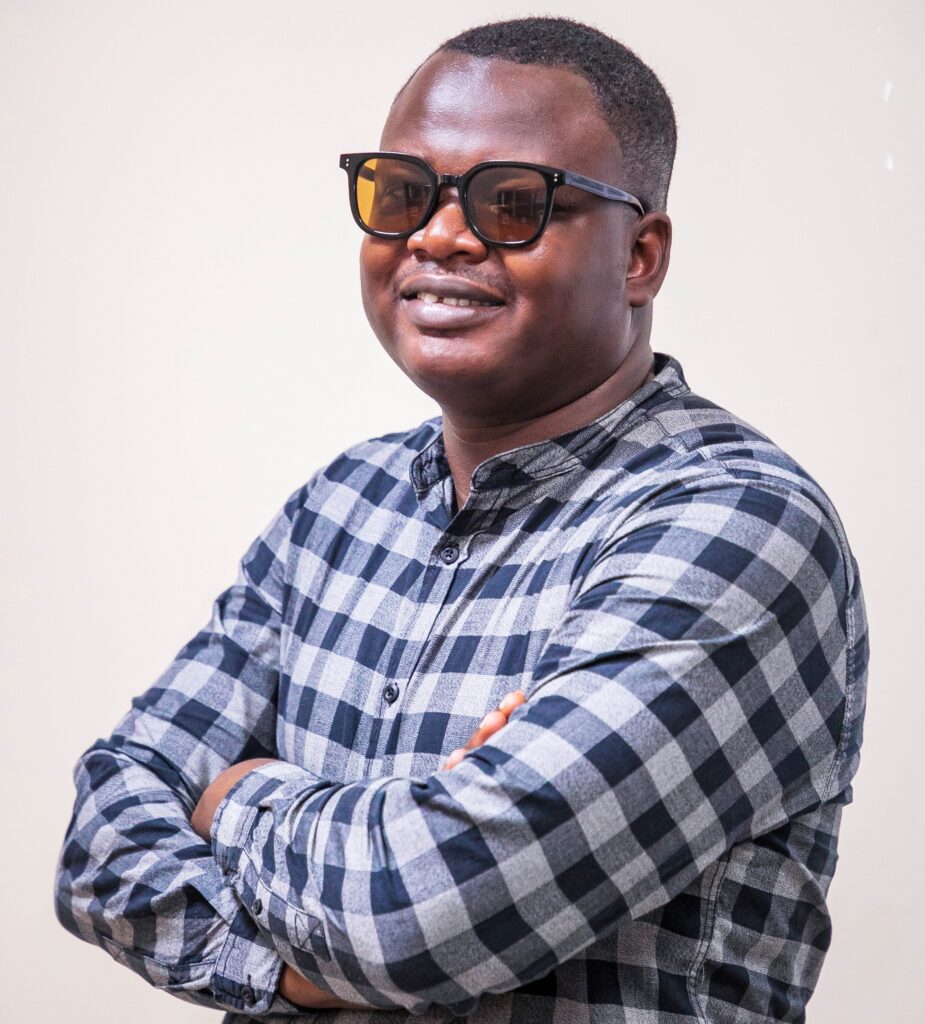 Innovation has become a critical engine of economic growth and development, and as the globe becomes more linked and competitive, governments that refuse to embrace innovation risk falling behind. When we think about innovation, we frequently think of Silicon Valley and other Western technology centers. However, Innovation is not just about creating something new but about improving people's lives. From smartphones to electric cars to mobile payment systems, these advancements have made our lives more efficient, convenient, and connected. In fact, innovation occurs all around the world, and it is critical to acknowledge and appreciate the triumphs.
From the invention of the steam engine by James Watt to the discovery of penicillin by Alexander Fleming, European innovators have made significant contributions to fields ranging from medicine to transportation. More recently, European companies have been at the forefront of the renewable energy revolution, with Denmark's Vestas Wind Systems and Germany's SolarWorld AG leading the way in wind and solar power. The UK has also been at the forefront of fintech innovation, with London emerging as a hub for financial technology startups. Sweden has made significant investments in clean energy and has become a leader in developing sustainable technologies.
Again, the European automotive industry has been a critical driver of innovation, with companies such as Mercedes-Benz, BMW, and Volkswagen leading the charge. These companies have been pioneers in developing electric vehicles, which have the potential to revolutionize the way we transport ourselves while also reducing our carbon footprint. Countries like Switzerland, Sweden, and the United Kingdom have all been named the top ten countries with the most innovative economies (WIPO, 2020). The European Union, on the other hand, has also invested heavily in research and development (R&D), with the EU's R&D expenditure accounting for 22% of the world's total (European Commission, 2020).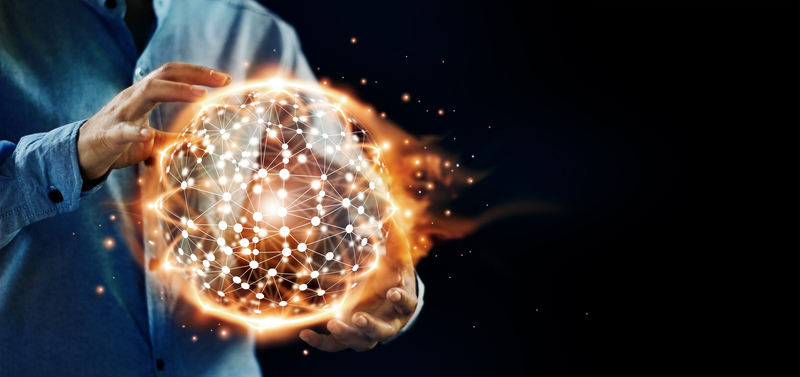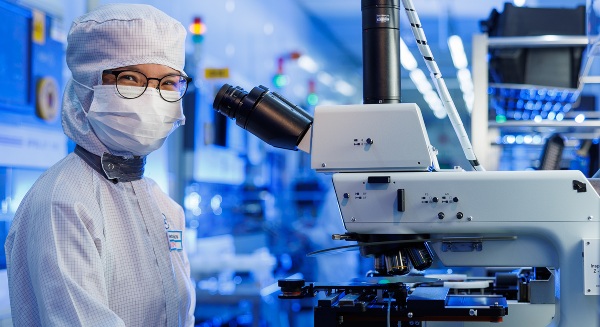 On the other hand, Asia has emerged as a global leader in innovation. From developing advanced manufacturing techniques to breakthroughs in renewable energy, Asian innovators are making their mark on the global stage. The region is home to some of the world's most innovative companies, such as Samsung, LG, and Huawei. These companies have revolutionized our lives by creating cutting-edge products that have transformed how we communicate, work, and consume media. One example is the development of 3D printing technology by China's Shining 3D, which is used to create everything from aircraft parts to prosthetic limbs. China has also become a leading innovator in the renewable energy sector, accounting for more than 40% of global renewable energy capacity. Meanwhile, Japan has revolutionized the automotive industry, with Toyota and Honda leading in electric and hybrid vehicle technology. South Korea has become a hub for technology innovation, with companies like Samsung, LG, and Hyundai driving the country's economic growth.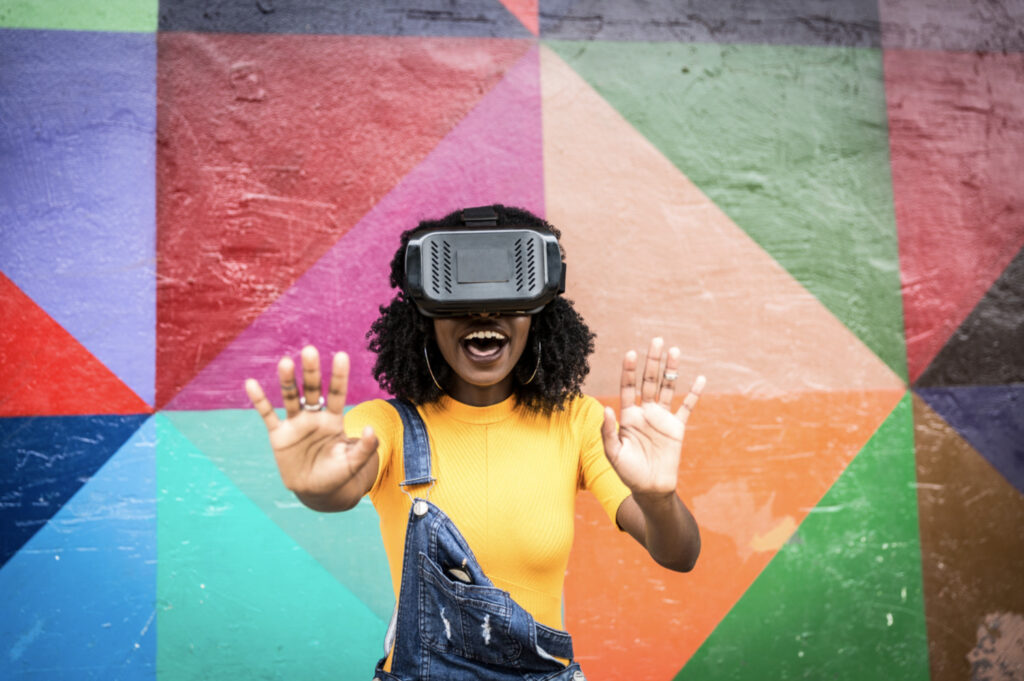 Despite being the world's second-largest and second-most-populous continent, Africa is often overlooked when it comes to innovation. However, this is beginning to change. From mobile banking to low-cost medical devices, African innovators are finding creative solutions to the continent's challenges. For instance, Kenya's Lake Turkana Wind Power project is Africa's largest wind power project, providing over 300 MW of clean energy to the national grid. Likewise, the Rwandan government has created a rural electrification initiative that encourages the deployment of off-grid solar installations in remote locations.
Another notable area of innovation is the mobile phone industry, where Africa is leading the world in developing mobile payment solutions. The rise of mobile money platforms such as M-PESA in Kenya and MTN Mobile Money in Ghana has transformed how people conduct financial transactions, especially in rural areas where traditional banking services are often unavailable. These platforms have also helped to reduce the cost of money transfers and increase financial inclusion. In countries like Ethiopia and Rwanda, there are initiatives to generate hydropower and solar power on a large scale, creating new opportunities for economic development while also addressing the global climate crisis.
Africa is also becoming a hub for social entrepreneurship, with many entrepreneurs using technology to solve local problems. One example is the provision of mobile and web-based solutions for smallholder farmers by "Farmer line solutions". These include real-time weather updates, market prices, and agricultural advice. The company aims to help farmers improve yields and increase their income. Another breakthrough is the development of low-cost medical devices, such as portable ultrasound machines, by entrepreneurs in Nigeria and Kenya. The use of telemedicine is also on the rise, enabling doctors and medical practitioners to diagnose and treat patients remotely. These devices provide affordable healthcare solutions to people in rural areas who otherwise would not have access to medical care.
The African tech startup ecosystem is proliferating, with venture capital funding and angel investors supporting these startups. Some notable success stories include Andela, a Nigerian tech company that trains software developers and connects them with job opportunities, and Paystack. Stripe recently acquired this Nigerian online payment platform for over $200 million. Despite these breakthroughs, Africa has hesitated to invest in innovation, stifling the continent's advancement. Africa contributes to less than 1% of all global patent applications, according to the World Intellectual Property Organization (WIPO). One explanation for Africa's lack of investment in innovation is a prevalent attitude that considers innovation a luxury rather than a need. Many African countries continue to place a premium on conventional economic sectors such as agriculture and extractive industries, while innovation is considered secondary. Another significant reason for the low investment in innovation, as the African Development Bank (AfDB) reported, is that only 22% of adults in sub-Saharan Africa have access to formal financial services (AfDB, 2018). This makes it difficult for entrepreneurs and small businesses to access the capital they need to invest in innovation.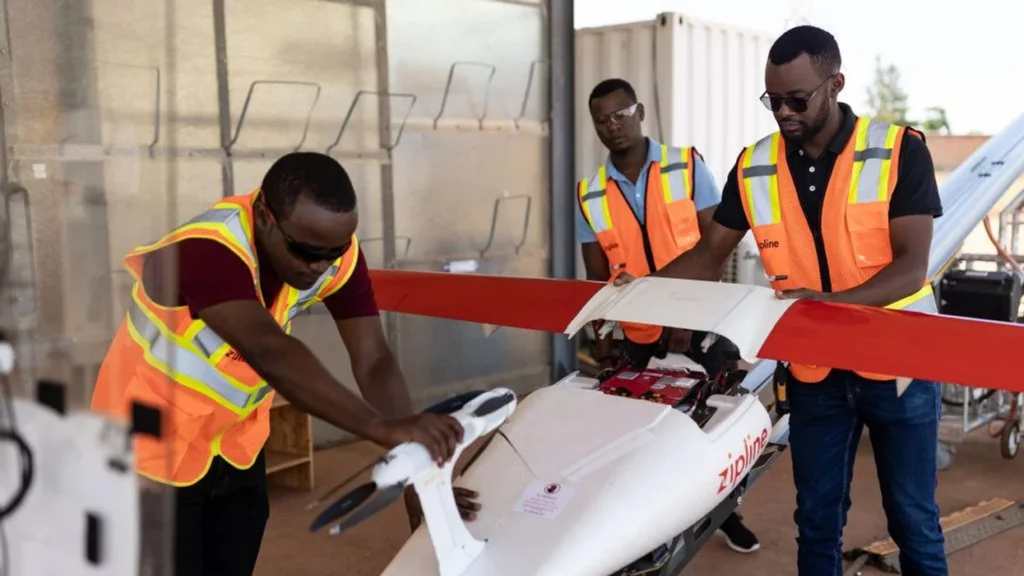 What says Ghana?
Like many African countries, Ghana is yet to meet the Global innovation threshold. Despite having a growing economy and a relatively stable political environment, innovation investment in the country remains low. The country's manufacturing sector is primarily based on traditional methods, and there has been little investment in research and development. This has hindered the country's ability to compete in the global market and has limited its economic growth.
In 2020, Ghana's total expenditure on research and development (R&D) was only 0.37% of GDP, compared to the global average of 1.7%. This indicates Ghana is not investing enough in R&D, a crucial innovation component. A survey conducted by the Ghana Investment Promotion Center in 2020 also confirms that while over 80% of businesses in Ghana recognized the importance of innovation for growth and competitiveness, only 22% reported investing in research and development. These statistics were heavily represented in the Global Innovation Index 2021, which reported that Ghana ranked 108th out of 132 countries in innovation performance, scoring 23.5 out of 100. This places Ghana in the "innovation emerging" category, indicating significant room for improvement in the country's innovation ecosystem.
Nevertheless, there is hope for Ghana as the country has a vibrant tech startup ecosystem, with several successful startups emerging in recent years. mPharma, a healthcare startup, has developed a platform that helps patients in Ghana and other African countries access affordable and quality drugs. The startup has raised millions of dollars in funding and has expanded its operations to other African countries. Another notable startup is Zipline, a drone delivery company that delivers medical supplies to remote areas in Ghana. The startup has revolutionized healthcare delivery in Ghana by reducing the time it takes to deliver medical supplies to remote areas from days to hours. Zipline has also expanded its operations to other African countries, including Rwanda and Nigeria.
It is essential also to establish that the government has recognized the importance of innovation and has taken steps to promote it. The country has established the National Science, Technology and Innovation Fund (NSTIF) to support research and development. The government has as well launched the Ghana Innovation Hub to provide a platform for startups and innovators to showcase their ideas. In the area of Agric, the country has been investing in developing new technologies, such as precision farming, in improving productivity and reducing climate change's impact on agriculture. For instance, Ghana Climate Innovation Center (GCIC) was established to support entrepreneurs in developing and commercializing climate-friendly technologies in the agriculture sector. Ghana has also promoted collaboration between the public and private sectors to foster innovation by establishing several partnerships with private sector entities to support innovation and entrepreneurship, including the Ghana Angel Investors Network (GAIN) and the Ghana Innovation Fund for Technology and Entrepreneurship (GIFTE).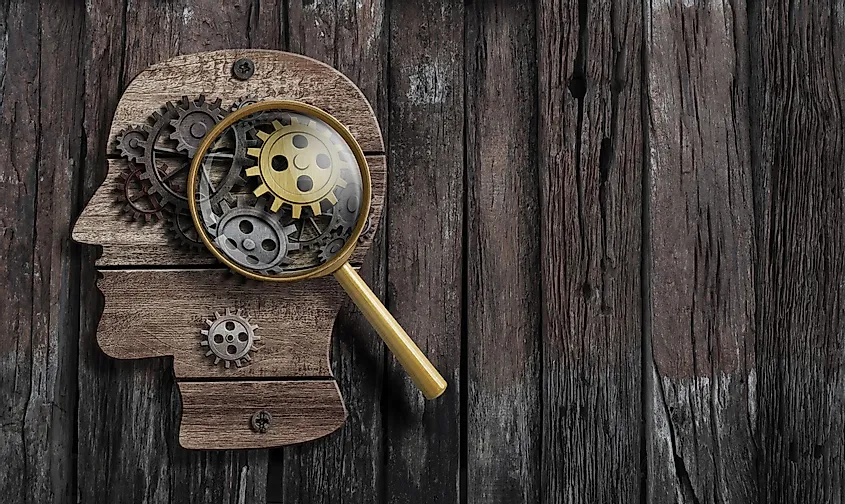 With a growing economy and a stable political environment, Ghana is well-positioned to become a hub for innovation and technological advancement. However, the government and private sector must work together to create an ecosystem that supports innovation. This ecosystem should include policies incentivizing innovation investment, such as tax breaks for research and development and funding mechanisms providing resources for entrepreneurs and startups. The need to prioritise education and training in science, technology, engineering, and mathematics (STEM) fields is highly indispensable. Ghana can create a sustainable foundation for long-term economic growth and development by equipping the next generation with the necessary skills to drive innovation.
The world is changing rapidly, and new challenges require innovative solutions. Whether in Asia, Europe, Africa or elsewhere, innovative thinking and a willingness to take risks are essential to creating a better future for ourselves and future generations. As we move forward, we must remember that innovation is not a luxury but a necessity. Those who fail to innovate risk being left behind, while those who embrace it will likely reap the rewards. Innovation will continue to be a crucial driver of economic growth; hence, by Investing in innovation, the country can move from a traditional, resource-based economy to a knowledge-based one, which will be more sustainable in the long term. The country has enormous potential, with a young, vibrant population and abundant natural resources. By promoting innovation and supporting research and development, Ghana can unlock this potential and become a hub for innovation in Africa.
Innovate or perish – the choice is clear.
Author: Dr. E. N. Kwame Nkrumah
Email: [email protected]
The author is the lead partner of Tunani-Africa Ghana, a Think-Right Tank and a Senior Lecturer at a Top-class Business School.